Anxious about dental treatment?
We can help! Click here for sedation options: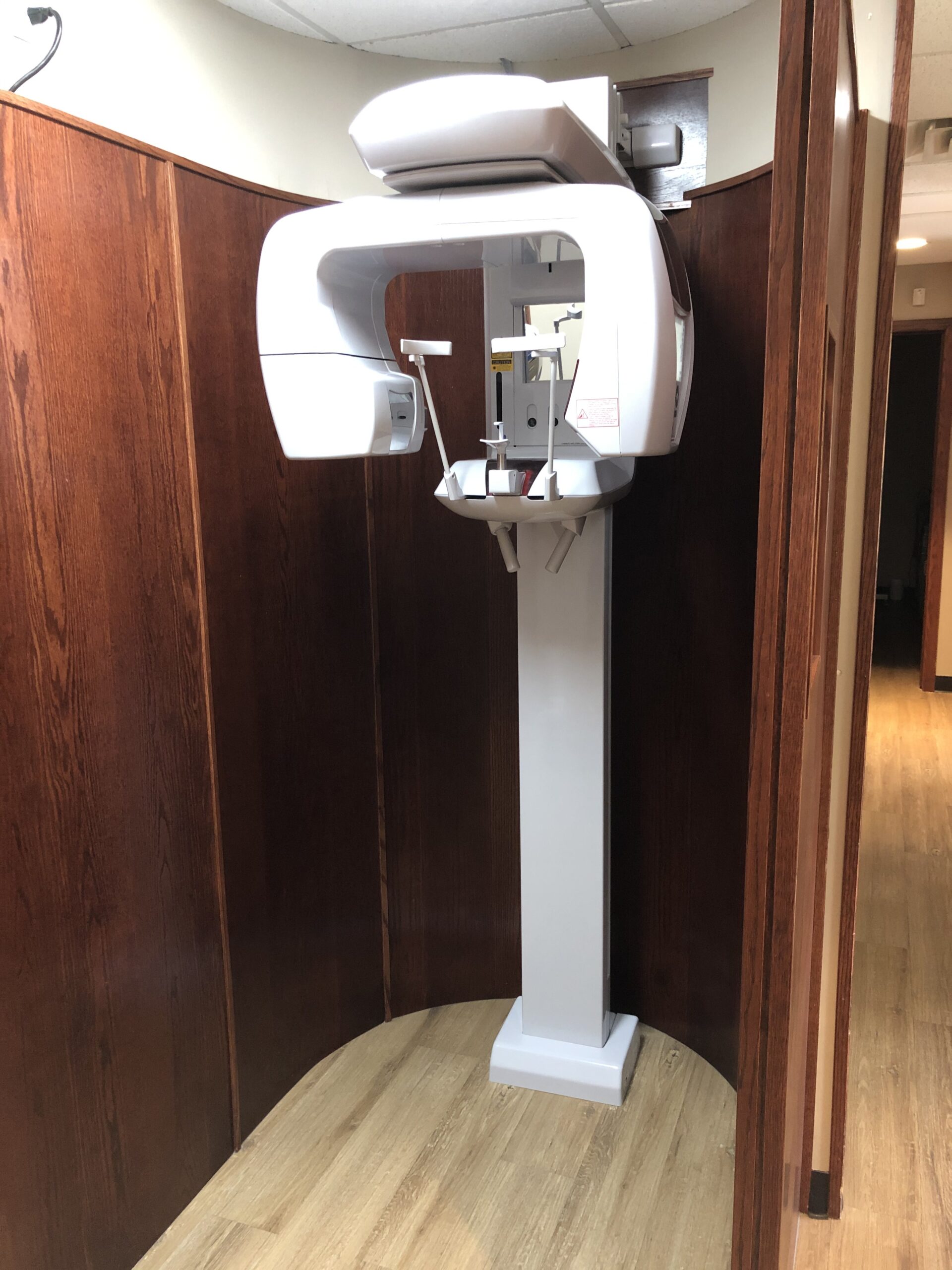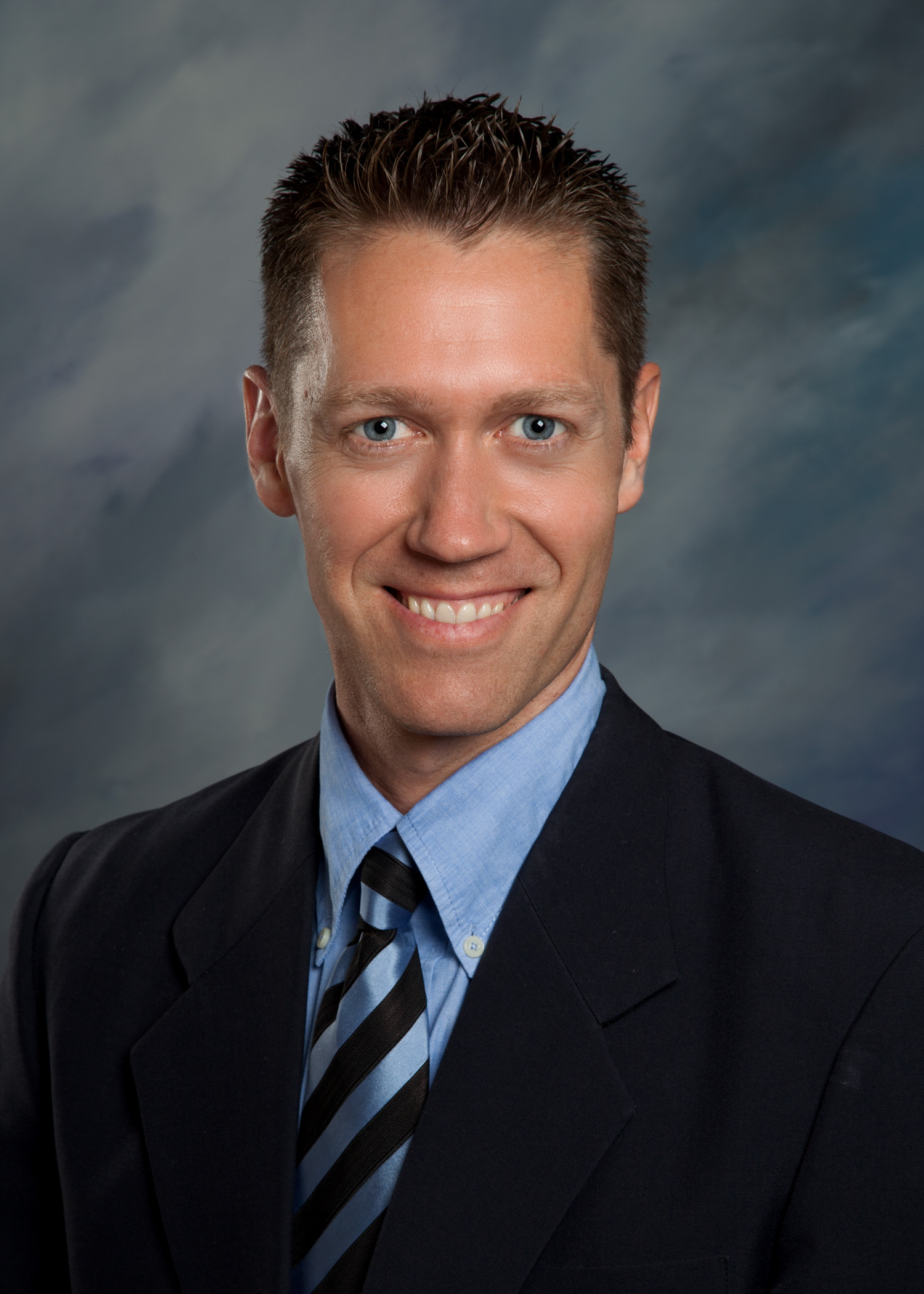 Welcome to
Rocky Mountain Endodontics
Welcome to Rocky Mountain Endodontics and the practice of Dr. R. James Jensen. Dr. Jensen earned his specialty certificate in endodontics and Master of Science in Dentistry degree at Loma Linda University in California.
With the use of TDO software, the latest model of Global microscopes, and a J. Morita CBCT we remain abreast of the latest techniques and treatment options in endodontics.
We are committed to provide you with the highest quality of endodontic treatment and care in a stress-free environment.
What Our Clients Are Saying:
Bronwyn Williams
June 17, 2022.
Arlene Lammertsen
May 10, 2022.
A first experience at Rocky Mountain Endodontics. Dr. Jensen was amazing! His attention to the need of the patient, detailed precision and professionalism was outstanding. Thank you Dr. Jensen I would highly recommend you to anyone needing dental care.
Dr. Jensen and team are very professional and provide great patient care. I had my first root canal and was pleased with how well the procedure went and with the results. Dr. Jensen's qualifications are extremely impressive!
Crystal Ferguson
March 11, 2022.
Rocky Mountain Endodontics was amazing!! All staff right from walking through the door and being greeted to the assistants and Dr. Jensen. My 8 year old required a procedure and they were incredibly kind and gentle with him especially when he was a little nervous and even more kind to his extremely nervous mom!!! Thank you all! Highly Recommend!!
Shannon Rawluk
January 31, 2022.
I am terrified of the dentist, so I was pretty much devastated when I found out I needed a root canal. Dr. Jensen was very patient and understanding of my fears, and was able to provide oral sedation to make the experience less stressful. The procedure itself was painless and went by quickly. I hope I never need another one but if I do I would come back here without hesitation.
Don Ponech
November 25, 2021.
I had my second root canal treatment from Dr. Jensen and staff today. Dr. Jensen is a very gentle and caring dentist. Truly painless! I would highly recommend his services to anybody who is anxious about this type of dental treatment.
Bill Brandley
November 25, 2021.
Dr. Jensen and his staff are professional, personable, and honest. My dentist was in the middle of a root canal and ran into complications and couldn't finish, so he referred me to Dr. Jensen. They accommodated me and I got right in. Dr. Jensen finished the root canal without any problems. I just had a follow up and I received an honest assessment with the same level of service. I highly recommend Dr. Jensen and Rocky Mountain Endodontics.
Alan Klain
November 10, 2021.
How I love friendly people and GREAT customer service! Dr. Jensen and his great team are a STELLAR example for all Lethbridge dental offices and businesses! I like the education Dr. Jensen provides and how he never gives you a feeling like he is in a rush to get to his next patient - even though I know he is very busy. The Assistants and support staff are also SO friendly and supportive. Well done team!
WENDY TUCHSCHERER
June 4, 2021.
Eric Berns
March 31, 2021.
Second time I had a root canal with Dr. Jensen and team and was excellent. Very knowledgeable, friendly, and felt no pain whatsoever. Answered all my questions. Would absolutely recommend and if I unfortunately ever need another, it's where I plan to go.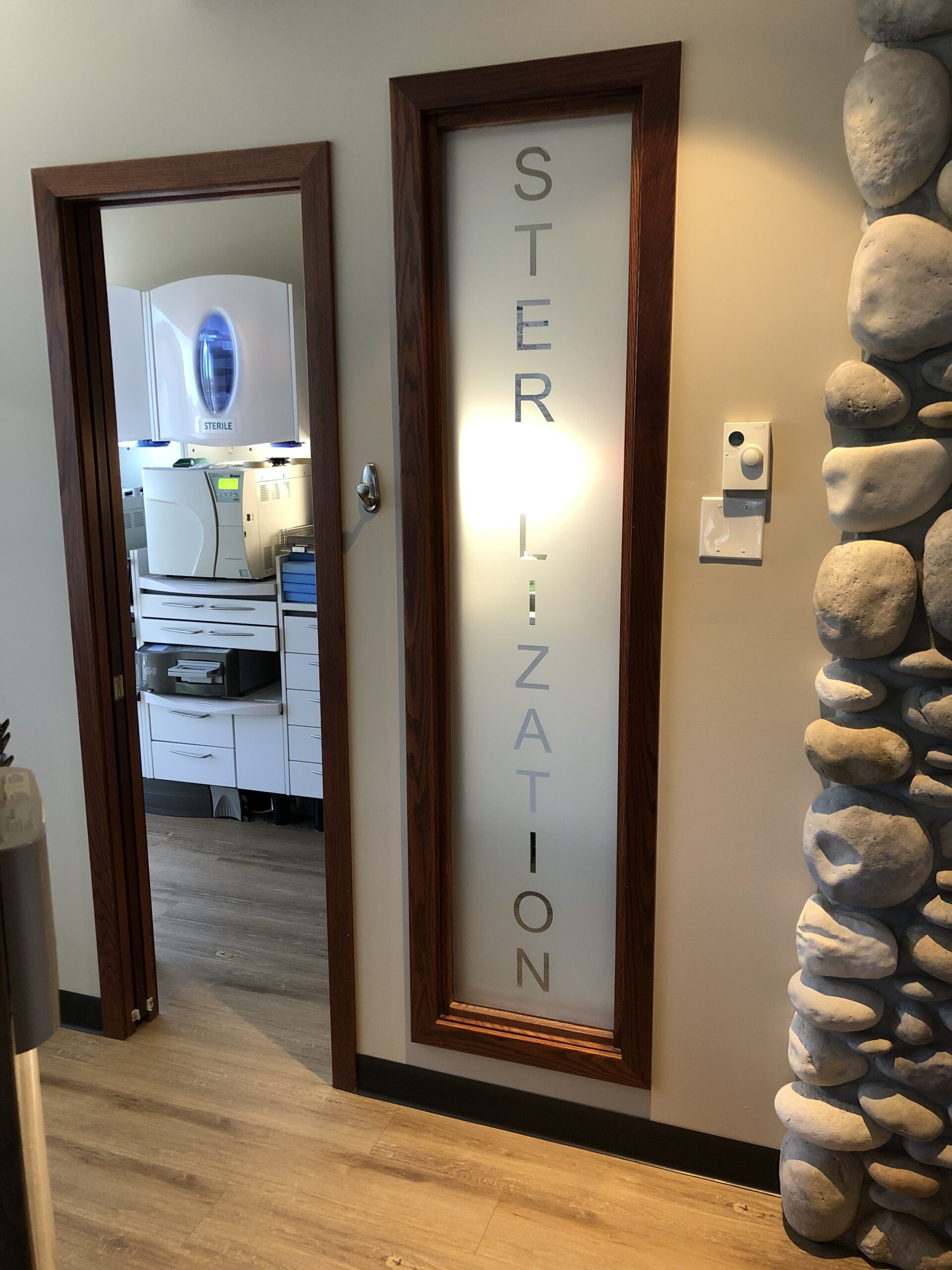 Rocky Mountain Endodontics
Mission Statement
To provide the highest technical quality of endodontic care possible while providing a comfortable experience for your patients. Nothing is more important to us than your patients' health and comfort. As a specialist office, we extend the excellent care patients' primary dentists provide. We offer expert and lasting solutions to complex dental health needs. We protect dental health by relieving pain and preserving natural teeth. We offer up to date care, and invest in advanced technology, instruments, materials, and training. We will treat your patients according to the best available scientific evidence, in addition to supporting and promoting our referring general dentists.
Your patient referrals are always welcomed and kindly appreciated.
Discover
Our Endodontics Office
Integrity, honest communication with patients and dentists, high quality treatment, and patient comfort are our top priorities.
We are pleased to offer a variety of treatments from root canal therapy & retreatment to perforation repair & microsurgery.
Please call for details!
Book Your Appointment
Online
Send us your request on the form below and we'll get back to you as soon as possible.
 3424 Fairway Plaza Rd S #30, Lethbridge, AB T1K 7T5
You can call our front desk at (587) 486-9858
Monday 7:00am - 3:00pm || Tuesday to Thursday 8:30am – 4:30pm || Friday 7:00am - 12:00pm
Email us at admin@rockymountainendo.ca or fill out our Contact Form