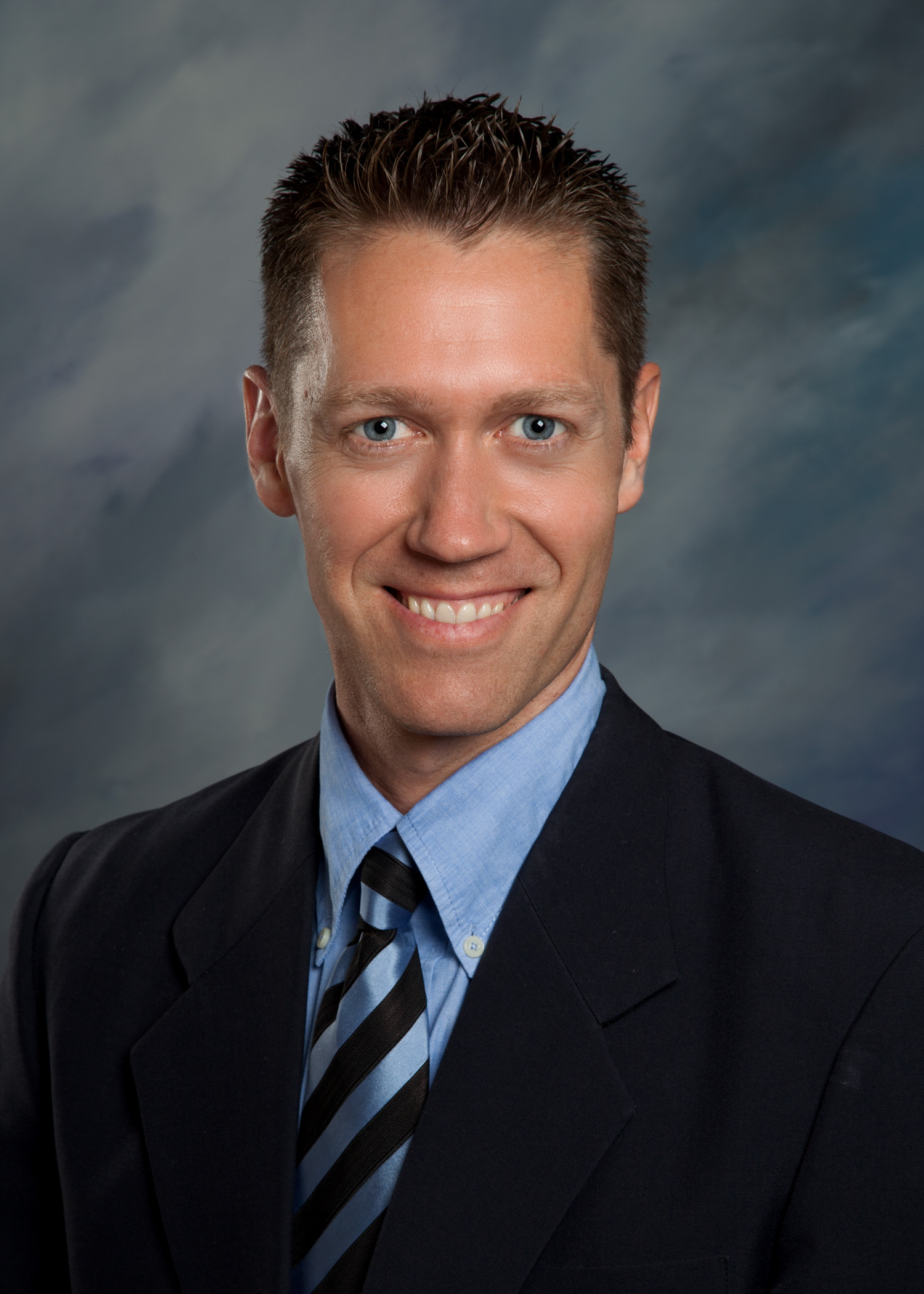 Learn more about our office, our wonderful staff, or read up on some frequently asked questions we get from our clients.
Office Hours:
Monday – Friday 8:30am – 4:30pm
Contact Information:
3424 Fairway Plaza Rd S #30, Lethbridge, AB T1K 7T5
Phone: (587) 486-9858
Dr. Jensen: (587) 220-7541
Fax: (587) 486-8432
Email: admin@rockymountainendo.ca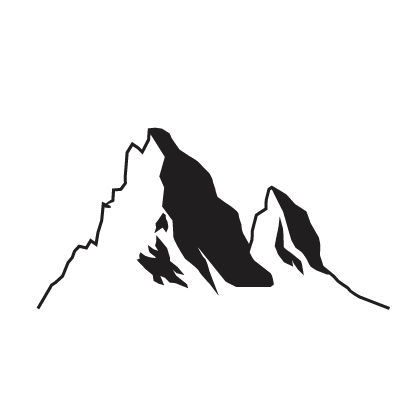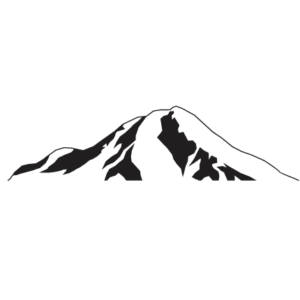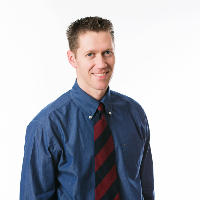 DR. R. JAMES JENSEN DDS, MSD, FRCD(C)
Dr. Jensen was raised in West Vancouver, BC. He attended the University of Alberta and received a Bachelor of Science degree in 2001, and then attended dental school and earned his Doctor of Dental Surgery degree in 2005, graduating in the top 15% of his class. Dr. Jensen practiced general dentistry in Lethbridge for 9 years. He decided to pursue graduate education and went back to school to specialize in the area of endodontics. He attended Loma Linda University and received a Master's of Science in Dentistry degree, and a specialty certificate in endodontics in 2016. He worked closely with Dr. Mahmoud Torabinejad, developer of MTA. Dr. Jensen's research has been published in the Journal of Endodontics. Dr. Jensen practices all areas of endodontics, including apical surgery. He is a certified endodontist, licensed to practice in Alberta and BC. He is also board certified by the American Board of Endodontics, and has obtained diplomate status. Dr. Jensen has a passion for endodontics and cares for his patients. He makes himself available for emergencies anytime at (587)220-7541. In his time away from work, Dr. Jensen enjoys, cycling, running, and staying active with his wife and three children.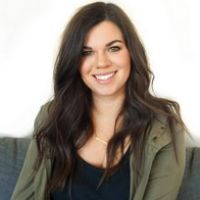 SHARLA
Dental Assitant
Sharla graduated from dental assisting in 2009 & has worked in Calgary & Lethbridge. In her spare time, she is busy with her toddler, family & friends. She enjoys travelling, gardening, golfing, & camping.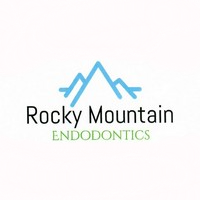 BREANNE
Receptionist
Biography coming soon…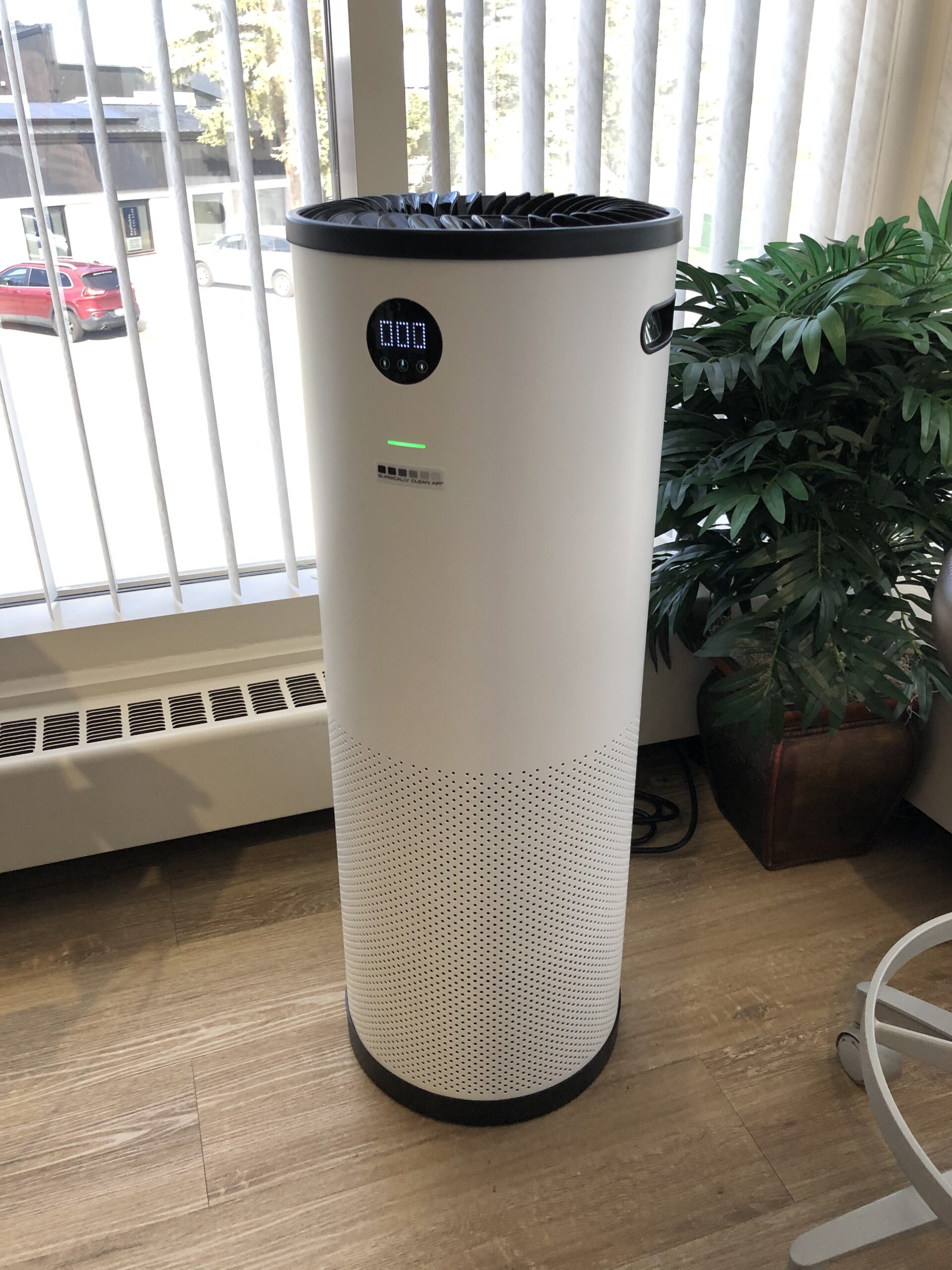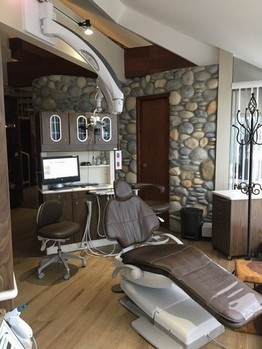 Office Policy
Fees
The fee for your endodontic treatment will be based on the extent of treatment. During your first visit we will discuss the probable number of visits, their length, and the fees involved. Our office will direct-bill to most insurance companies for your convenience. Any balance not covered by your insurance will be due at time of treatment, unless a payment plan has been made prior to treatment.
Common Questions
Will the treatment be painful?
We will take every measure to ensure that your procedure is in no way uncomfortable or painful. If treatment is needed, we will inject a small amount of anesthesia to gently numb a concentrated area of your mouth. For most patients, the feeling of numbness usually subsides after 2-3 hours.

Will I need to return to your office for follow-ups after the procedure is finished?
This is possible, however it will depend on the type of appointment we have scheduled with you. For most root canal treatments, we recommend that patients return to the office 12 months after the procedure was finished. Our office will send a reminder notice to you when you are due for a recall appointment.

You can call our front desk at (587) 486-9858
Monday 7:00am - 3:00pm || Tuesday to Thursday 8:30am – 4:30pm || Friday 7:00am - 12:00pm
Email us at admin@rockymountainendo.ca or fill out our Contact Form