Anxious about dental treatment?
We can help! Click here for sedation options: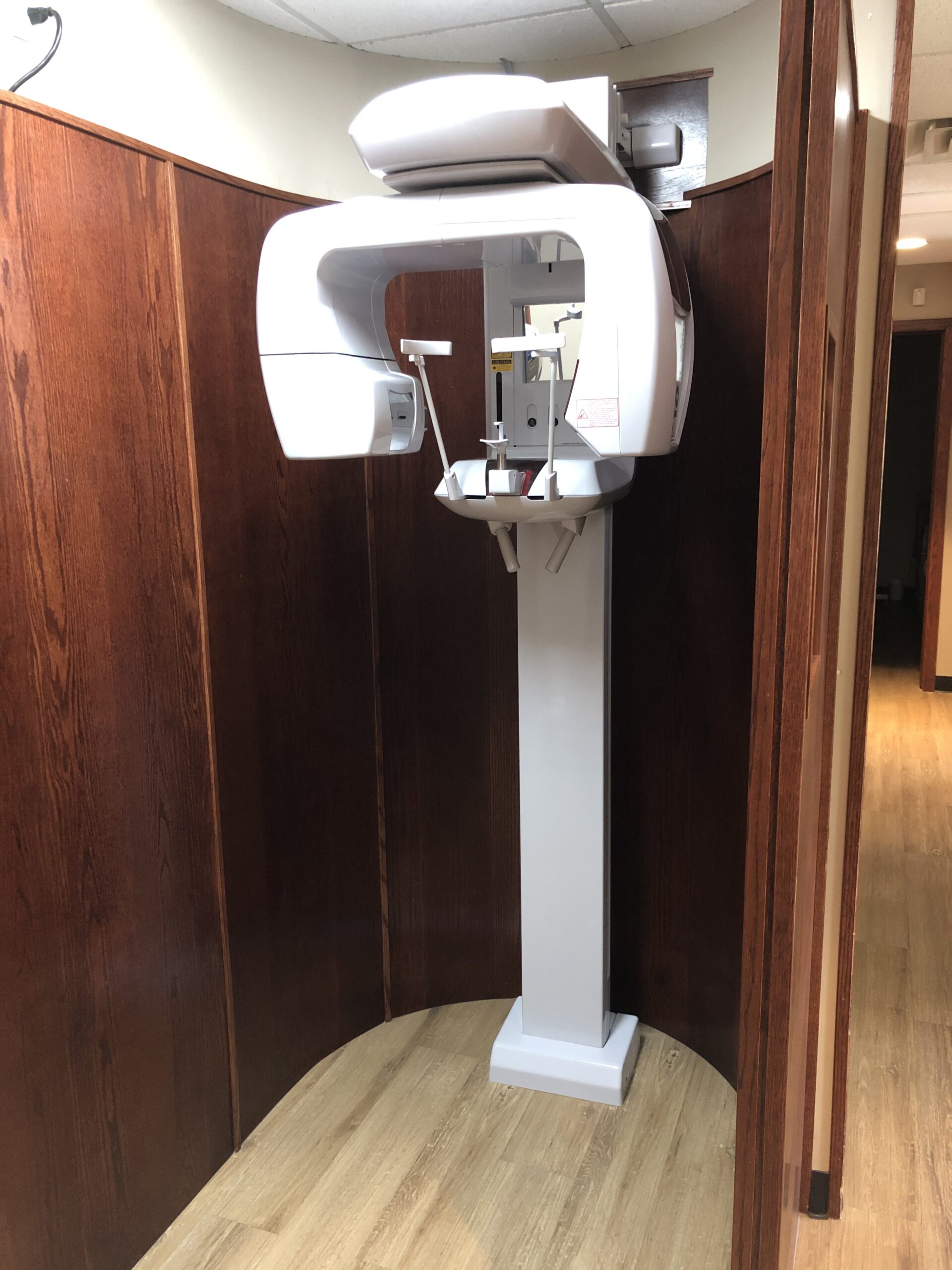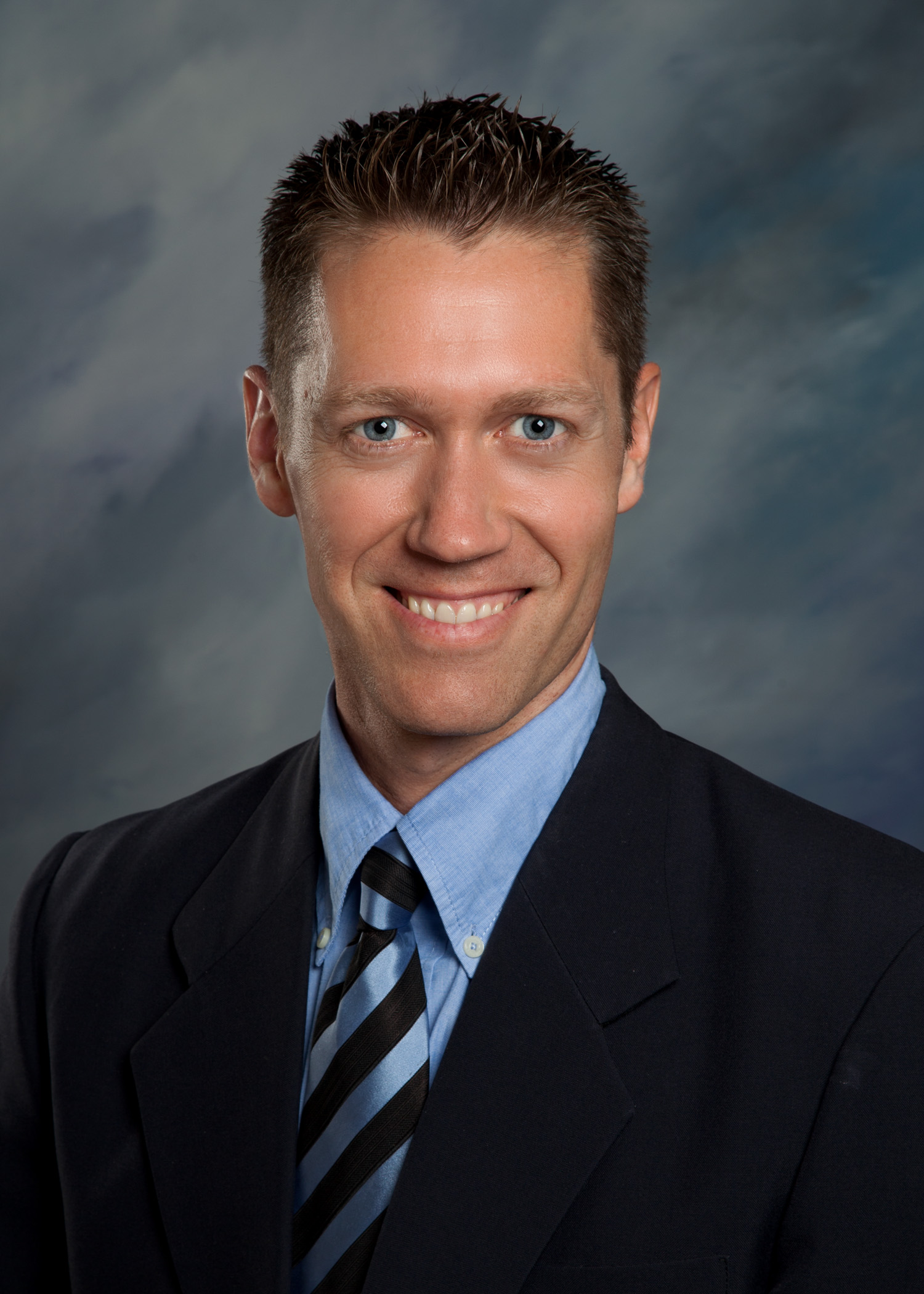 Welcome to
Rocky Mountain Endodontics
Welcome to Rocky Mountain Endodontics and the practice of Dr. R. James Jensen. Dr. Jensen earned his specialty certificate in endodontics and Master of Science in Dentistry degree at Loma Linda University in California.
With the use of TDO software, the latest model of Global microscopes, and a J. Morita CBCT we remain abreast of the latest techniques and treatment options in endodontics.
We are committed to provide you with the highest quality of endodontic treatment and care in a stress-free environment.
What Our Clients Are Saying:
Rocky Mountain Endodontics
Mission Statement
To provide the highest technical quality of endodontic care possible while providing a comfortable experience for your patients. Nothing is more important to us than your patients' health and comfort. As a specialist office, we extend the excellent care patients' primary dentists provide. We offer expert and lasting solutions to complex dental health needs. We protect dental health by relieving pain and preserving natural teeth. We offer up to date care, and invest in advanced technology, instruments, materials, and training. We will treat your patients according to the best available scientific evidence, in addition to supporting and promoting our referring general dentists.
Your patient referrals are always welcomed and kindly appreciated.
Discover
Our Endodontics Office
Integrity, honest communication with patients and dentists, high quality treatment, and patient comfort are our top priorities.
We are pleased to offer a variety of treatments from root canal therapy & retreatment to perforation repair & microsurgery.
Please call for details!
Book Your Appointment
Online
Send us your request on the form below and we'll get back to you as soon as possible.
#206 – 1921 Mayor Magrath Drive South
Lethbridge, AB T1K2R8