Anxious about dental treatment?
We can help! Click here for sedation options: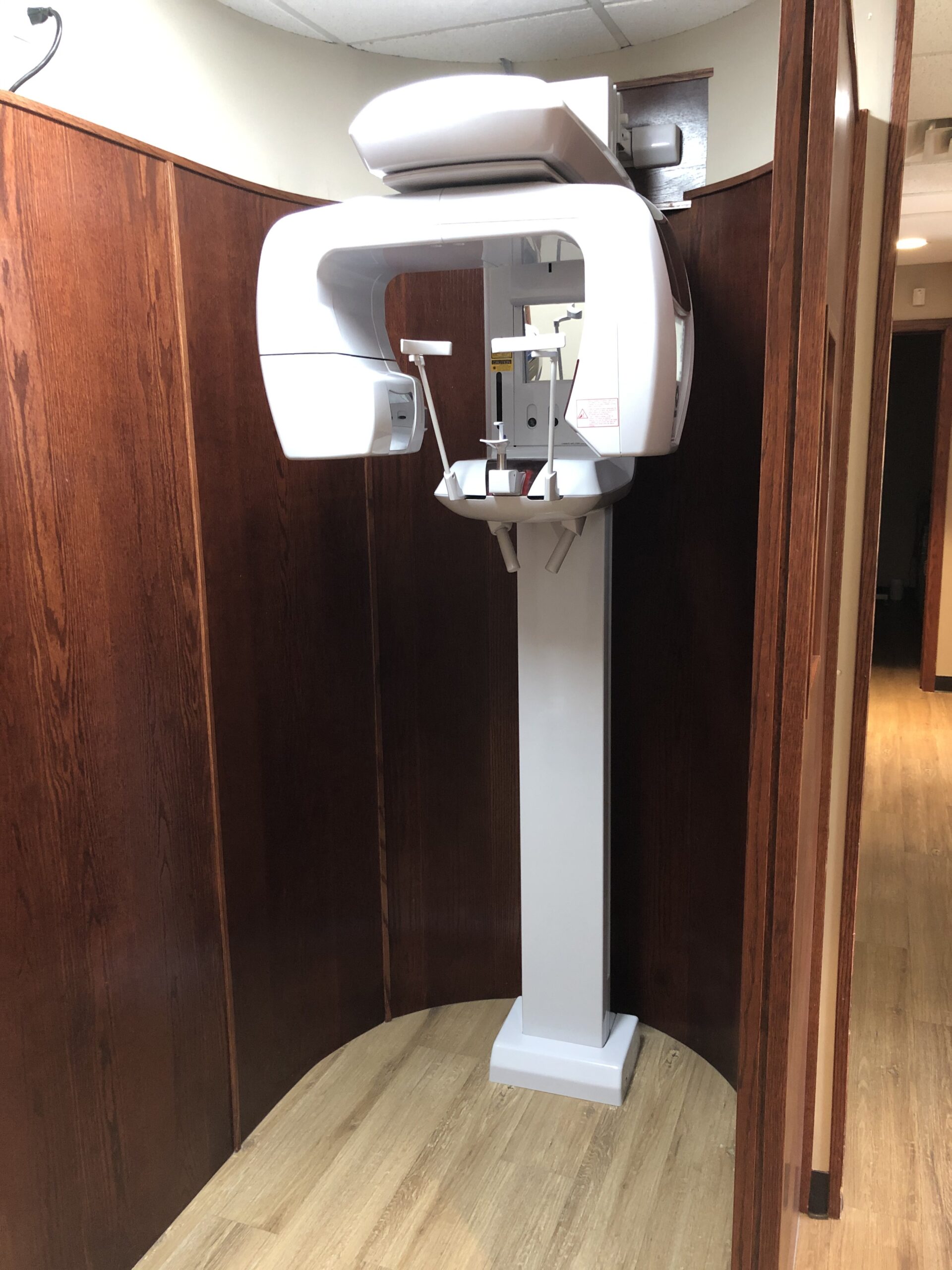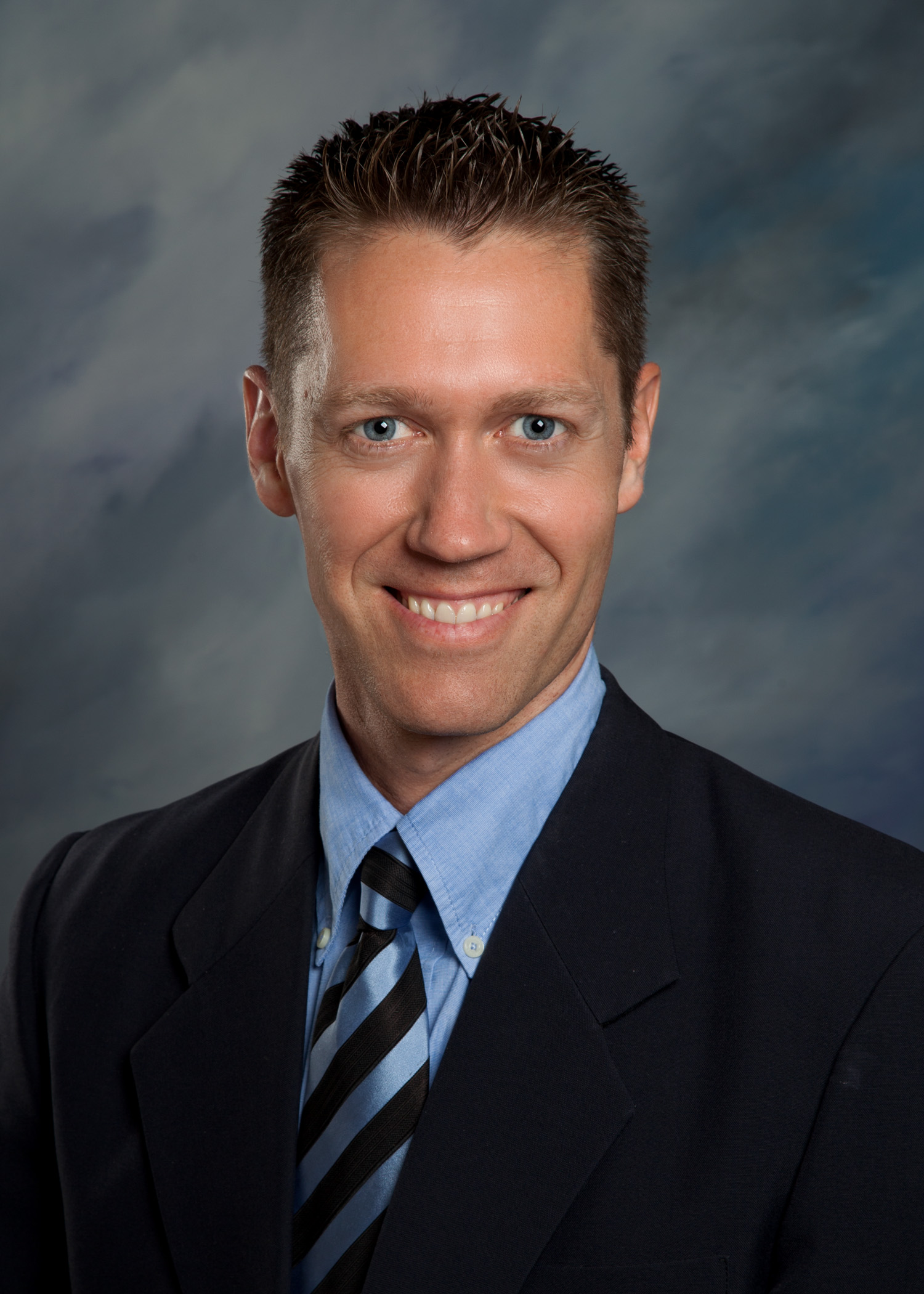 Welcome to
Rocky Mountain Endodontics
Welcome to Rocky Mountain Endodontics and the practice of Dr. R. James Jensen. Dr. Jensen earned his specialty certificate in endodontics and Master of Science in Dentistry degree at Loma Linda University in California.
With the use of TDO software, the latest model of Global microscopes, and a J. Morita CBCT we remain abreast of the latest techniques and treatment options in endodontics.
We are committed to provide you with the highest quality of endodontic treatment and care in a stress-free environment.
What Our Clients Are Saying:
WENDY TUCHSCHERER
June 4, 2021.
Eric Berns
April 1, 2021.
Second time I had a root canal with Dr. Jensen and team and was excellent. Very knowledgeable, friendly, and felt no pain whatsoever. Answered all my questions. Would absolutely recommend and if I unfortunately ever need another, it's where I plan to go.
aaron entz
March 11, 2021.
Absolutely awesome people. I had 2 root canals done today, and I never felt a thing. Dr. Jensen is amazingly gentle and definitely cares about his patients. His staff is awesome and very friendly. 👌👌👌👌👌
Joanne Taylor
September 24, 2020.
Dr Jensen was very gentle, knowledgeable and I will highly recommend him
Wow! What an amazing Dr , seriously I have never had a Dr listen and care as much as Dr Jensen, his staff were all amazing as well , I can never say enough good about Dr Jensen , would highly recommend him to anyone , I have had a lot of trauma at dentists and I was never made to feel so at ease in my life as when in his care.
Joel Runquist
December 6, 2019.
I had to get two root canals in 2 weeks and Dr. Jensen was amazing. The office was nice and the staff made the experience as worry free as dental work can be. I would definitely recommend them.
Ryan Thomson
October 23, 2019.
Dr. Jensen and team provided excellent customer service with amazing results. Thanks for saving my tooth.
Carol Jensen
June 6, 2019.
I had my first root canal today. I never imagined it could be such a relaxing and pain-free experience! I relaxed so much that I kept falling asleep in the chair! Dr. Jensen and his staff are so gentle, friendly and professional. He is especially meticulous. Every step is carefully explained, and Dr. Jensen uses the best high-tech diagnostic tools and testing. I can't wait to recommend this endodontist and his assistants to my colleagues! I can't praise them enough!!!
Barry Stannard
January 24, 2019.
Superb in every respect.
Claudia Nehring
March 9, 2018.
From the very first moment I stepped into the office until my final check-up I felt safe, taken serious and in good hands. Thank you very much to Dr. Jensen and his team for their hard and professional work. If you need any endodontic work done I highly recommend consulting Dr. Jensen.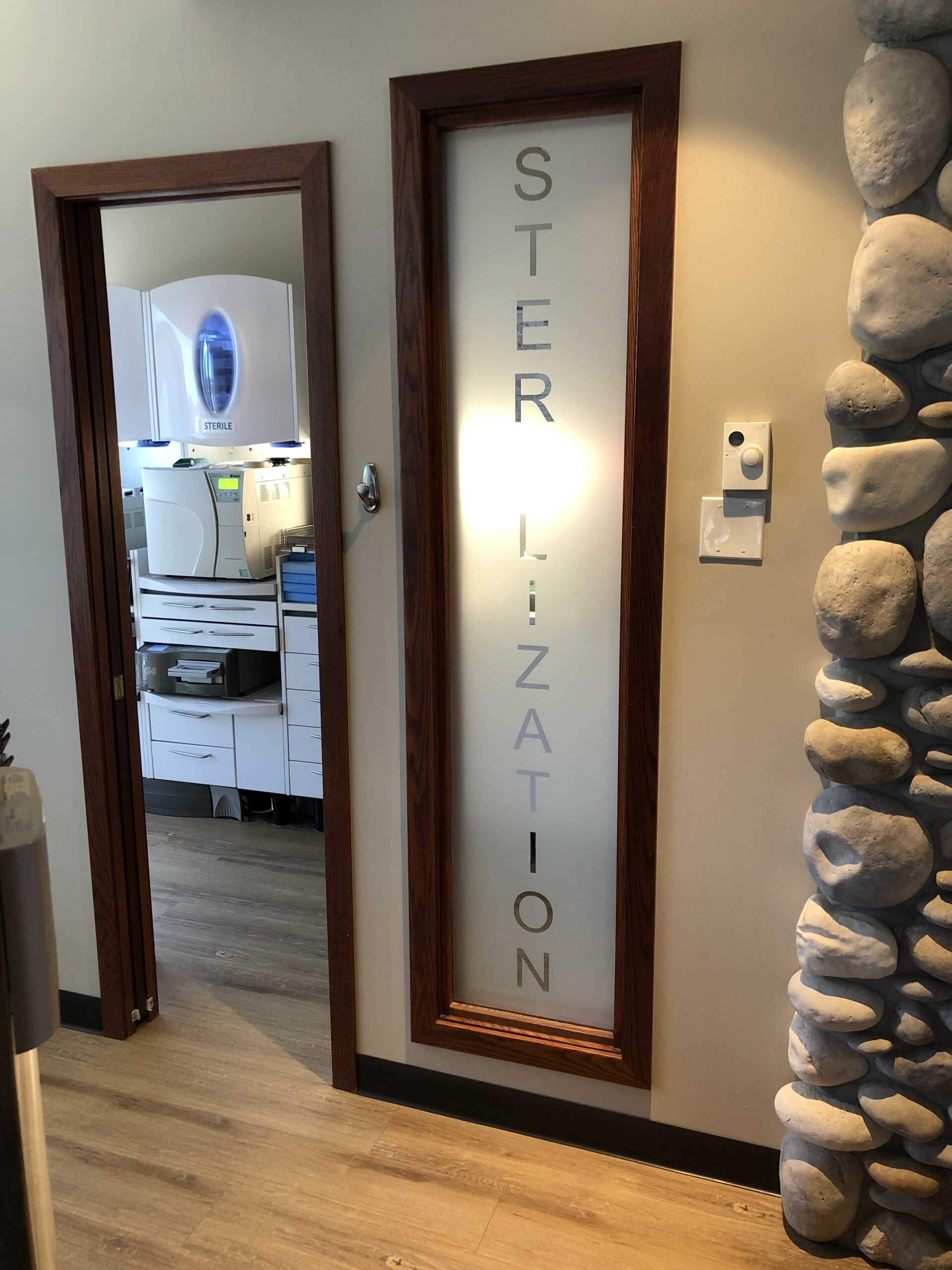 Rocky Mountain Endodontics
Mission Statement
To provide the highest technical quality of endodontic care possible while providing a comfortable experience for your patients. Nothing is more important to us than your patients' health and comfort. As a specialist office, we extend the excellent care patients' primary dentists provide. We offer expert and lasting solutions to complex dental health needs. We protect dental health by relieving pain and preserving natural teeth. We offer up to date care, and invest in advanced technology, instruments, materials, and training. We will treat your patients according to the best available scientific evidence, in addition to supporting and promoting our referring general dentists.
Your patient referrals are always welcomed and kindly appreciated.
Discover
Our Endodontics Office
Integrity, honest communication with patients and dentists, high quality treatment, and patient comfort are our top priorities.
We are pleased to offer a variety of treatments from root canal therapy & retreatment to perforation repair & microsurgery.
Please call for details!
Book Your Appointment
Online
Send us your request on the form below and we'll get back to you as soon as possible.
 3424 Fairway Plaza Rd S #30, Lethbridge, AB T1K 7T5
You can call our front desk at (587) 486-9858
Monday 7:00am - 3:00pm || Tuesday to Thursday 8:30am – 4:30pm || Friday 7:00am - 12:00pm
Email us at admin@rockymountainendo.ca or fill out our Contact Form